In the age of selfies, you'd think cosmetic sales are recession-proof. They were during the recessions of the Dot Com bubble burst, 9/11 and 2008 banking crisis. In the early 2000s recession, it was Leonard Lauder, the Chairman of the Estee Lauder Board, who famously coined the phrase Lipstick Index to describe increased sales of cosmetics during a recession.
But 2020 has become the age of face masks, staying at home and social distancing. It has had an impact on personal grooming preferences and cosmetics use. We can see it in the performance of the Personal Care category as per Bizom data. The category has not picked up after its drop in the early days of the lockdown.
Surprisingly, Confectionery is the top performing category!
The serotonin in dark chocolate is a mood enhancer which explains why consumers are splurging on chocolates. These dark times demand all forms of comfort. Expectedly, Chocolates and Confectionery are the top-performing categories. At the start of the lockdown in April 2020, the category sales dipped due to supply disruptions. Since then, the category bounced back dramatically and is the favourite stocking product at Indian kiranas. Almost 30% more outlets are stocking them now since the restoration of the supply chain. 
So is Chocolate Index replacing the Lipstick Index? Tell us about it and read more here >>
IPL, Analytics & Insights: How CPG Brands Can Leverage
Their Data?
From relying on batting and bowling metrics for player selection to analysing the performance of digital platforms for viewer engagement growth, IPL is a powerhouse of data consumption. What best practices can consumer brands leverage? Read more >>
In Bizom Product Showcase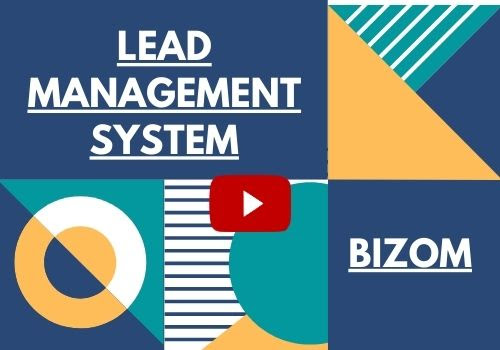 Capture, track and monitor your sales leads with Bizom's Leads Management System. Your sales force won't complain any more about conversions or lost leads. Watch this product video >>
Mischelle is a mindful marketer who is mindful of the influence of stories on a brand. She loves to read and write… and run, and cycle, and swim. She is currently dreaming of a vacation on a sunny beach and swimming the gentle tides of the Arabian sea.